Off The Wall Band/Dandelion Jo
We will provide Music for your Events. Be it Folk, Americana,
Bluegrass or Country, we can do it all.
Contact Dan Doshier at:
237 E. Pine Street, Central Point, OR. 97502
1-541-665-0123 or 541-292-0014
kidbook@yahoo.com.



Song: Ruby has Eyes That Sparkle Click on photo for more information.

Jason M. Hall

Marketing Campaign Director.


To contact Jason M. Hall and learn more regarding
his company click on photo

Johnathan D. Hall
Graphic Designing.


Need a good professional website? Do you want one that won't break the bank yet gives you 100% control? Here it is! You can build a fantastic website and it's very easy to do by using WebStarts.

You can start off with building a free website and upgrade later on, or take advantage of their many perks right at the start.




Is it hard to do? No it isn't. They have videos that will walk you through each step as well as a very nice technician who can answer almost any question you may have. I did it and I highly recommend this program to anyone. Just click here to start your account:
http://www.webstarts.com/?aff=Stamper

You can also tell them that Dorene sent you.


Build Your Own Website with WebStarts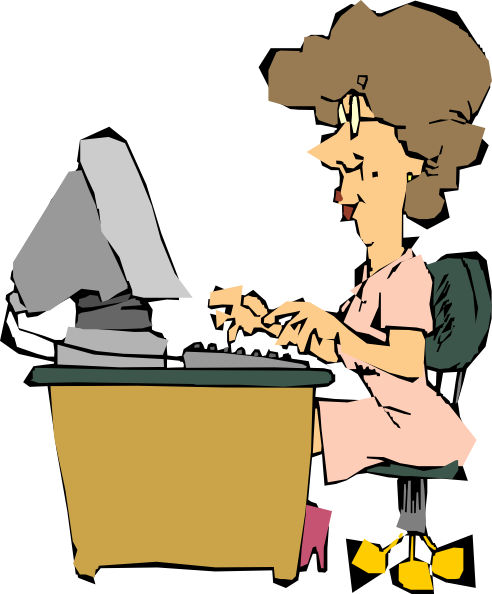 David M. Giordano
Supplier of Historical Facts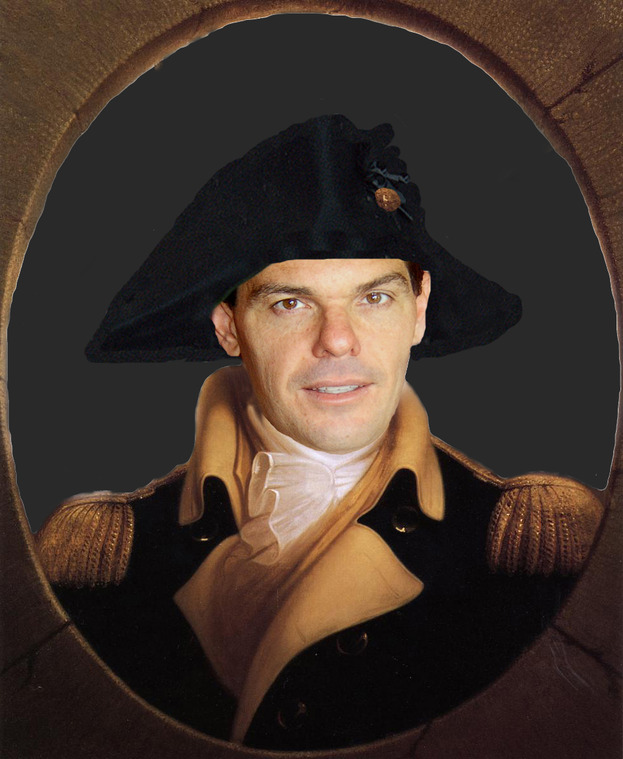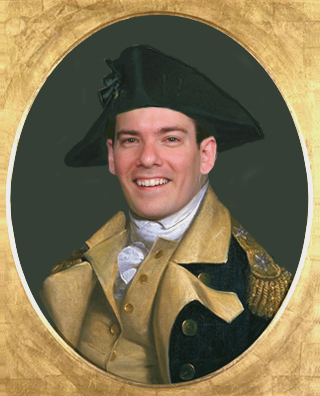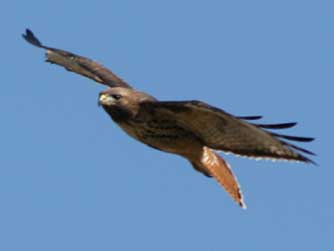 Technical

Literary

Critique


Do you have a manuscript, brochure, poster, story, magazine article, website, or any other writing that is going to be published? Do you need another pair of eyes to critique your work?

The services that I provide are to assist you to get your project to perfection before it goes to publication. Please take a look at my reference letters to see what authors are saying about my technical literary critique.

Copy Editor Joyce Gilmour (a.k.a. Hawkeyes)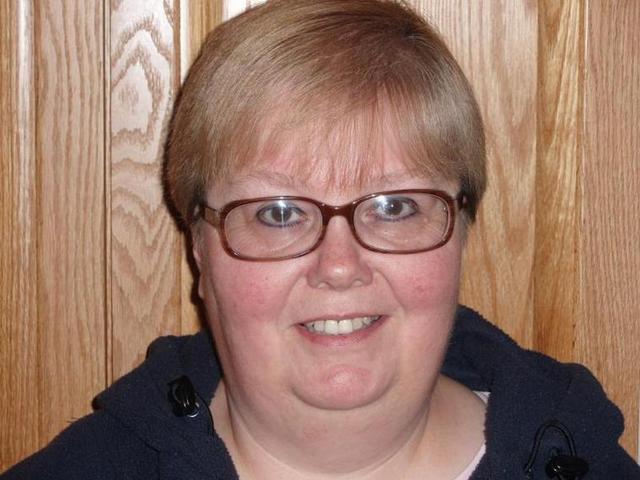 Introduction of Joyce Gilmour




When I met Joyce in 2009, she was already a professional proofreader. At the time she was also volunteering her services to doing book reviewes for the Military Writers Society of America. She is an accomplished proofreader and is the

ONLY person

I'll allow to proof my work. She's tops, and very understanding. Give her a try, and please tell her that you heard of her through this website.
Dorene J. Stamper​
​​

Click on the Hawk to contact Joyce personally.​

​​ Click on the flag to visit the official website of Editing TLC
​